Limited Spaces Available: Kindergarten Readiness (Ages 4-5)
Our premier preschool program is designed for preschoolers ages 4 and young 5's. We will focus on Kindergarten readiness and follow the current Ohio Department of Education Guidelines, using Creative Curriculum.
We have highly experienced teachers who understand the importance of School Readiness and who will guide your child while partnering with you, the parent, for their success. We understand and value the high need of parents to feel comfortable with leaving their preschoolers with persons other than family, and we are extending our hands to you in hopes of becoming a part of your extended family.
We understand each child learns in different ways, so your preschooler will receive an Ages and Stages Assessment within their first 30 days here based on information you have shared. A planned learning experience will then be set up for your child that encompasses individual and collective needs. The assessment is repeated quarterly through daily observations to understand where your child is and where focus is needed with both academics and social/emotional skills.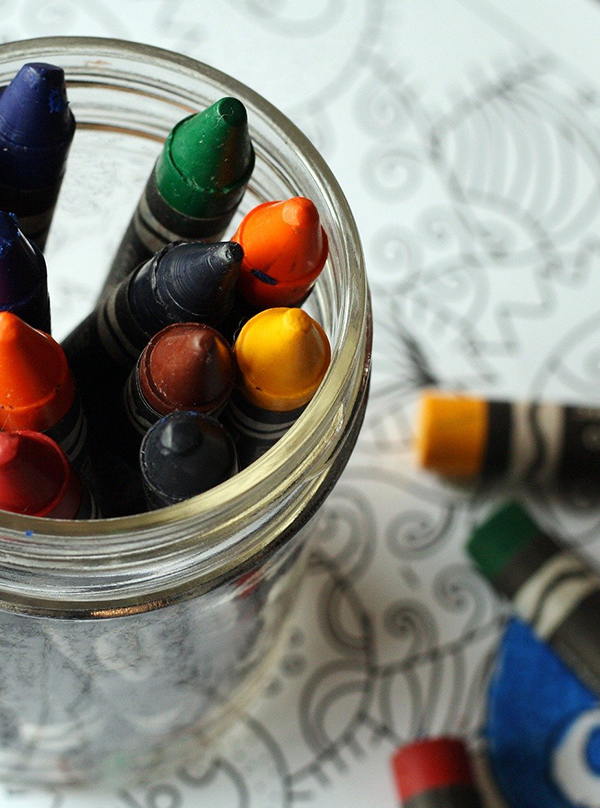 Children will learn through the following standards: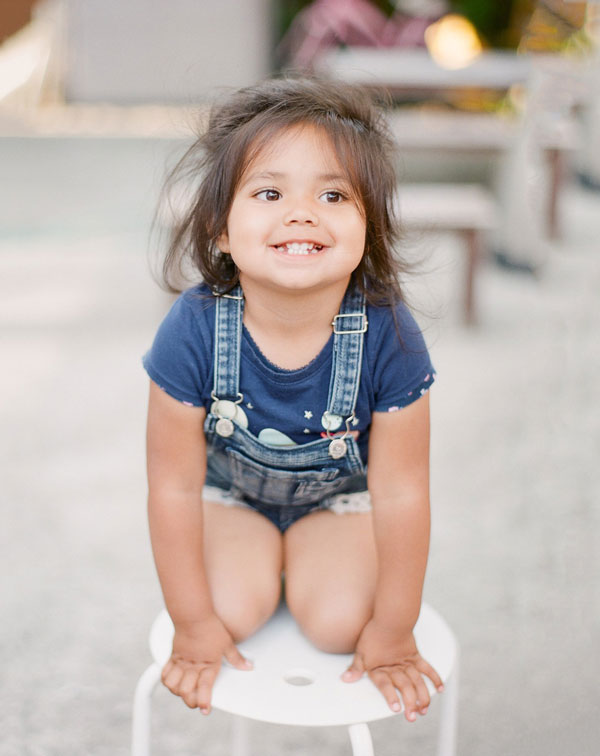 Approach toward Learning: Help them develop learning skills and habits and motivators to help involve themselves into learning.
Language and Literacy: Developing communication skills, reading, phonics and writing.
Cognitive Development (Social Studies, Math, Science / Engineering): Develop thought processes, remembering, problem solving and decision making.
Physical Development: Building gross and fine motor skills, control over the body, learning what their body can do to develop other skills and give them confidence.
Social/Emotional Development: Acquiring and applying knowledge and skills to manage emotions, set and achieve goals, maintain positive relationships and make good choices.
Teachers will take them on a journey in our Reggio Emilia inspired environment, guided by open questions, discussions, direction and purposeful play to help them develop these skills they need to be successful!
Take The Agape Butterfly School Learning Journey